A creative tool so simple, a toddler could use it.
Our all-in-one creative platform helps you achieve professional and stunning results with less time and virtually no experience.
Free graphics & templates

Essential photo editing tools
Resize, enhance and transform – use our wide selection of essential features to customize and beautify your artwork.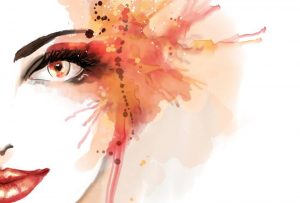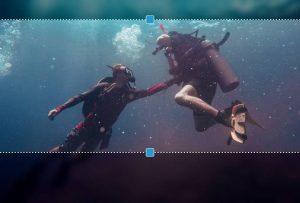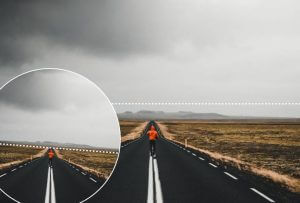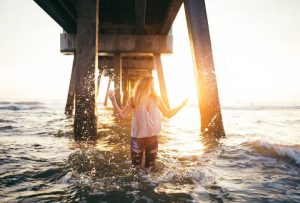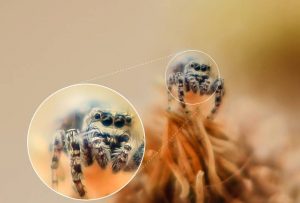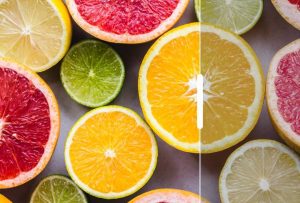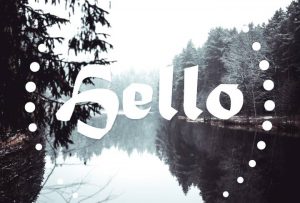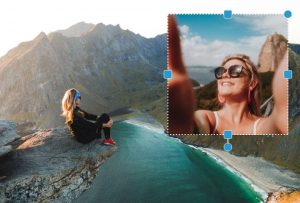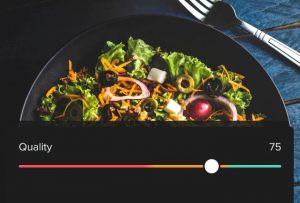 Effects, filters & overlays
See the before and after of our AI-powered specialty filters and effects that turn your photos into sketches, paintings and cartoons.
Stock libraries & collections
Get access to over 50,000 hand-picked vector graphics and icons, and over 1.5 million high-resolution stock photos.
Over 1.5 million stock photos
Explore an incredible collection of high resolution stock photos available for personal and commercial use.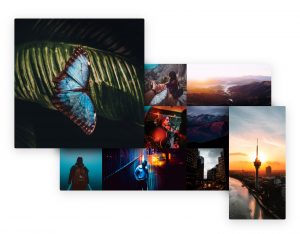 50,000 vector graphics & icons
Graphics, stickers, icons and shapes – with Colorcinch, there's no shortage of items to choose from.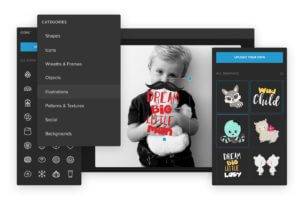 Hundreds of masks & frames
Express your creative side and apply modern, artistic borders and mask shapes. All with a single click.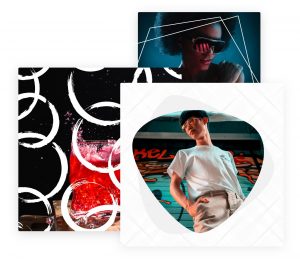 And even more features...
Whether you want to add a vignette, apply blend modes, or immerse yourself in full-screen editor mode, Colorcinch makes it simple.
Full-screen editor
Increase productivity, reduce distractions – immerse yourself in full-screen editor mode.
Adjustable vignettes
No image is complete without a subtle vignette. Colorcinch does it in a snap.
Blend modes
Use our one-click blend modes to give your photos a truly unique look and feel.
Custom color overlays
Use our color wheel to give your photos a festive feel, an eerie look, or anything in between.
Opacity & intensity controls
Effects, filters and overlays all come equipped with opacity and intensity controls.
Dynamic color picker
Add, adjust or remove fill colors with our powerful yet simple color picker.
Favorites
Save and reuse your favorite effects, filters, overlays and even frames.
Smart guides
No more pixel-searching – our AI-powered interface will do the aligning for you.
Keyboard shortcuts
Maximize productivity and workflow efficiency with intuitive keyword shortcuts.
Redo & undo
Redo and undo your changes at any time and experiment with a peace of mind.
Suggest a feature
Make quick feature suggestions and watch them come to life in no time.
Try it out – it's free and no registration required.