Quickly cartoonize your photos online with FX Cartoonizer
No sign up required – go from photo to cartoon in one click using our leading cartoonizer software, FX Cartoonizer. Achieve stunning results with less time and more fun!
Cartoonize your photos with a click
Online image cartoonizing has never been easier! Find a favorite FX effect, hit apply, and save. That's it.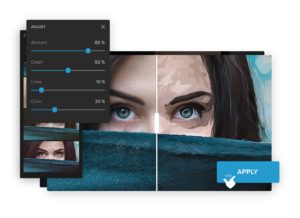 Stunning & realistic cartoon effects
Looking for a minimal color look? A pencil sketch? We have them all – explore and experiment with more cartoonizer effects than you'll ever need.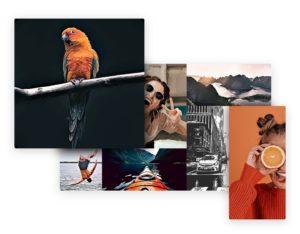 Customize each effect to your liking
Want more control over look and feel of your photos? With FX Cartoonizer you can adjust elements like intensity, brush strokes and clarity for any effect.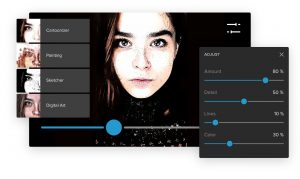 Experience the most realistic photo to cartoon editor online.