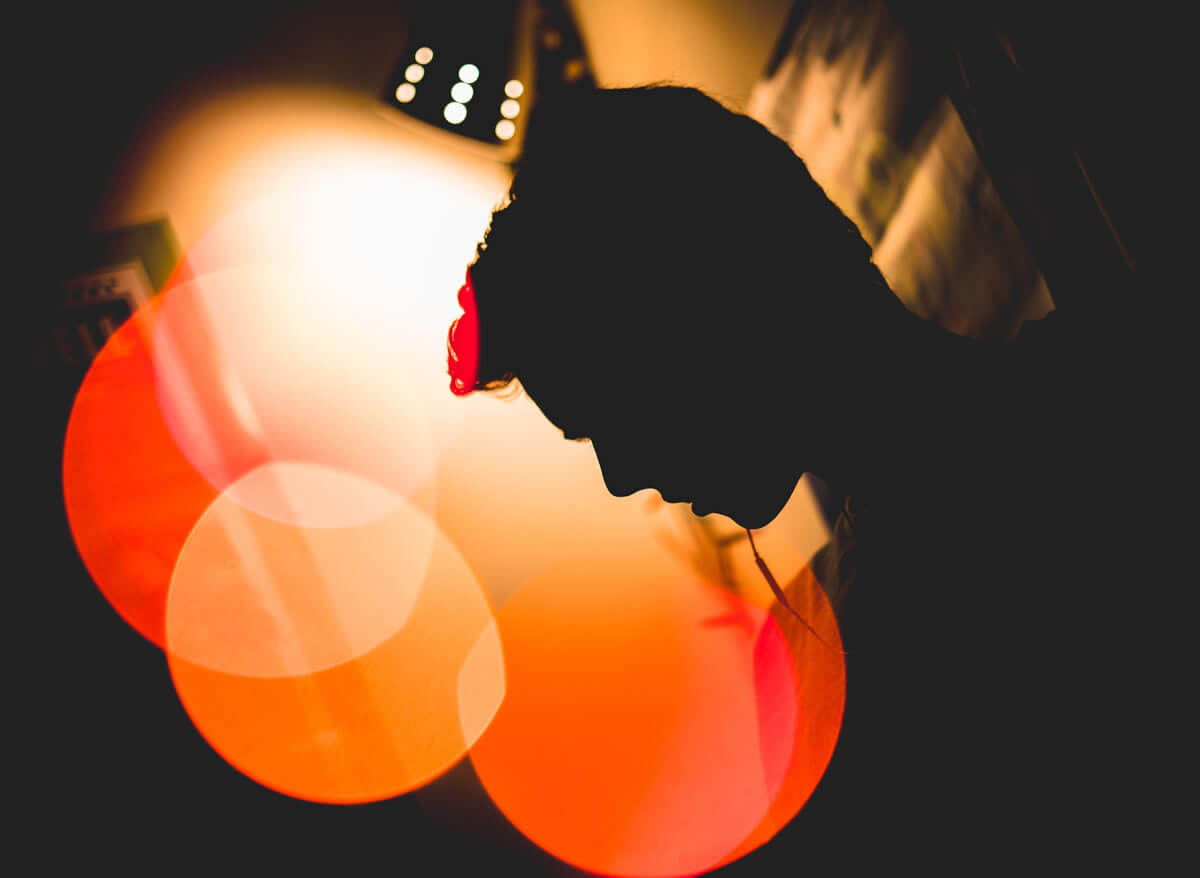 Not only does Colorcinch give you access to one of the largest libraries of filters and effects, you get more control over them, too.
The quickest way to adjust the intensity of an effect is to first apply the effect by clicking on it, and then simply adjusting the intensity slider that appears right over the preview thumbnail.
Need more control? Click the tune icon that appears in the top-right corner of the effect's preview thumbnail (next to the heart icon) to open a new window with additional settings and sliders that allow you to fine-tune the look and feel of the effect until you're happy with it.